AWB Charlesworth Solicitors' Private Client Lawyer passes Advanced Qualification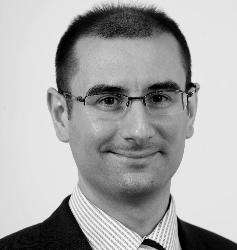 Keighley Solicitor Mark Shaw, a Member of STEP (Society of Trust and Estate Practitioners), has recently passed with distinction the STEP Advanced Qualification in Cross Border Estates. The course explores the issues to consider when dealing with an estate with a cross- border aspect, taking examples from common law, civil law, Shariah law and hybrid jurisdictions.
After gaining joint honours in Law and French from Newcastle University in 2004, Mark qualified as a solicitor in 2009 before joining AWB Charlesworth in 2012 as a specialist in wills, trusts and probate work. Mark specialises in complex estate administration across multiple jurisdictions and is pleased to offer an enhanced service to existing and prospective clients.  
The AWB Charlesworth Solicitors private client team offer expert, practical legal support from each of their four offices in Skipton, Keighley, Bingley and Bradford. From drafting wills, to estate planning and complex estate administration, the team advise and represent families from the Aire Valley and beyond across generations.
 Liam O'Neill, head of private client at AWB Charlesworth said "I congratulate Mark for earning a distinction in the STEP Advanced Qualification in Cross Border Estates and we all recognise the time and commitment he has put into achieving this outstanding result. I am particularly pleased that Mark is building up further experience and expertise in an area of the law which holds a particular interest for him. We are proud to invest in training for our staff and Mark's increased expertise in this complex area will help us further in offering  specialist expert advice and support to our clients, many of whom have family and assets in other parts of the world."
At AWB Charlesworth Solicitors, we have a specialist team of private client lawyers who advise clients in relation to Wills, the formation and administration of trusts, planning for and dealing with issues of incapacity, the administration of estates and inheritance tax planning. For more information contact Mark Shaw.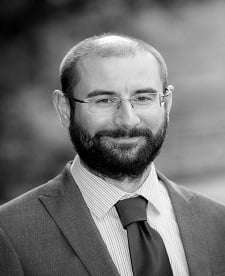 Director and Head of Private Client, Private Client