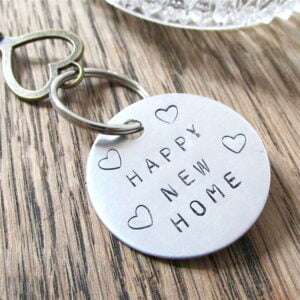 For most of us, the purchase of a house means moving home. So what do you do when you finally get the keys on completion and find that your lovely new home is not as lovely as you had remembered it? 
First of all, don't panic. Some people are simply more houseproud than others and whilst it is disappointing, a few hours' cleaning might make all the difference. But what if it's more than that?
Firstly, have a word with your conveyancer. As part of the conveyancing procedure your seller will probably have completed a Property Information Form and a copy should have been sent to you before you exchanged contracts. As a buyer, you are entitled to rely on what a seller has said in that form and he is obliged to let you know if anything changes between the form being completed and contracts being exchanged.
Most contracts for the sale of residential properties include a standard clause that the property is in the same state of repair and condition at completion as it was when contracts are exchanged so if anything changes between exchange and completion, the seller should have notified you. Think about a leaking radiator, for example, but also do remember that it's up to you, the buyer, to check not only the structure of the property but also whether items such as fridges and washing machines that are included in the price are actually in good working order. The seller might just be saving himself the trouble of taking them to the tip.
If you are absolutely sure of your ground then your conveyancer will probably speak to the seller's solicitor and hope that the seller has the grace to put things right for you without any further action – he might simply not know that washing machine has stopped working. If that fails, then consider taking a claim to the Small Claims Court. Because small claims are designed to be dealt with by you, without professional help, the Court will assist you in completing the necessary forms and, because you're conducting the claim yourself, you're keeping costs down.
We really hope that your new home is all you wished for and that you don't have to consider these options but it's good to know they are there if you need.