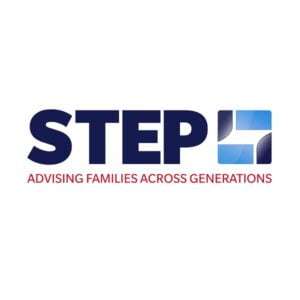 AWB Charlesworth Solicitors of Keighley, Skipton, Bradford and Bingley are pleased to announce that Mark Shaw, Associate Director has been awarded a Worldwide Excellence Award from STEP (the Society of Trust and Estate Practitioners).
 STEP is the global professional association for practitioners who specialise in family inheritance and succession planning. STEP works to improve public understanding of the issues families face in this area and promotes education and high professional standards among its members.
The awards, held twice yearly, recognise the top scoring student at distinction level in each of the STEP exams globally.  Mark, who is already a Member of STEP recently passed the STEP Advanced Qualification in Cross Border Estates with distinction. The course explores the issues to consider when dealing with an estate with a cross border aspect, taking examples from common law, civil law, Shariah law and hybrid jurisdictions.
 Felicity Green, Practice Manager at AWB Charlesworth said: "When Mark was awarded a Distinction in his recent STEP Advanced Qualification in Cross Border Estates we were delighted to celebrate his high achievement. We have since heard that Mark was the top scoring student globally for the course. We congratulate Mark again for his hard work and commitment to continuing professional development. The Worldwide Excellence Award is a remarkable accolade and very well deserved."
 Liam O'Neill, head of private client at AWB Charlesworth said:
"Mark has had an interest in cross-border succession work for the last few years and has been working hard to develop this as a specialist area of his practice whislt studying to further his knowledge. Whilst we have always recognised and appreciated Mark's hard work, dedication and specialist knowledge it is great to see an external body, especially one so highly regarded as STEP, recognise this too".
 The AWB Charlesworth Solicitors private client team offer expert, practical legal support from each of their four offices in Skipton, Keighley, Bingley and Bradford. From drafting wills, to estate planning and complex estate administration. The team advise and represent families from the Aire Valley and beyond across generations.