Agricultural Law
AWB Charlesworth Solicitors Limited is based in rural Yorkshire and naturally specialises in Agricultural Law.
We are able to offer full legal support covering all the aspects facing farmers and landowners today. From tax and succession planning through to sales, purchases and tenancies of agricultural land, we are able to advise you.
We are experienced in working for clients with small- holdings, large farms, tenanted farms, country estates and other rural businesses.
We are well connected to a wide range of other professionals who have specific experience in agricultural matters, who we are able to work with as necessary to ensure that all your family and business requirements are met.
For advice on how we can help with your agricultural law matters, contact:
Skipton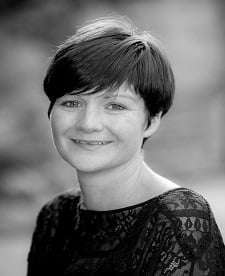 Review the teams client testimonials here.