Our Firm
With offices in Skipton, Keighley and Bradford, and with clients in the Aire Valley, North Yorkshire and beyond, AWB Charlesworth Solicitors is one of the region's most established and well-respected firms of solicitors. Through our progressive team of legal professionals, we've built a reputation for providing expert legal advice.
The firm is accredited with 'Lexcel', the Law Society's quality mark ensuring that our standards of management, and quality of service are always excellent and constantly reviewed.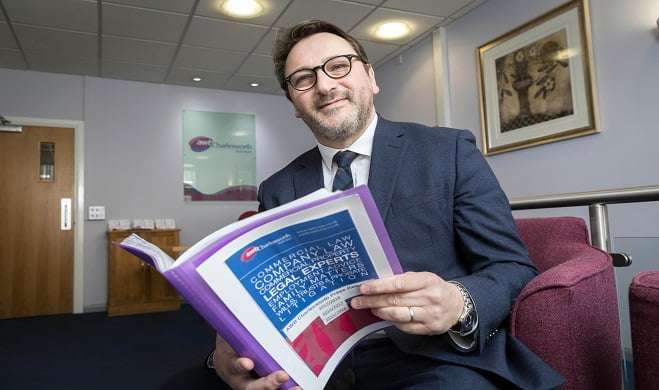 Our People
With a team of 25 legal experts including a barrister, legal accountant and a practice manager, we have the perfect team to look after your needs.
And as we opened our first office nearly 300 years ago, we've got a wealth of experience and know Yorkshire (and beyond) like the back of our hand!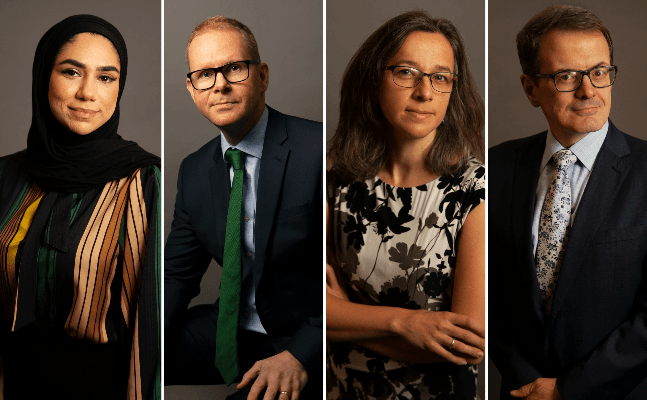 Our Expertise
AWB Charlesworth Solicitors has expertise in both business and personal law and is able to advise and assist on a wide range of legal matters, including commercial law, litigation, property, family law, and wills, trusts and probate.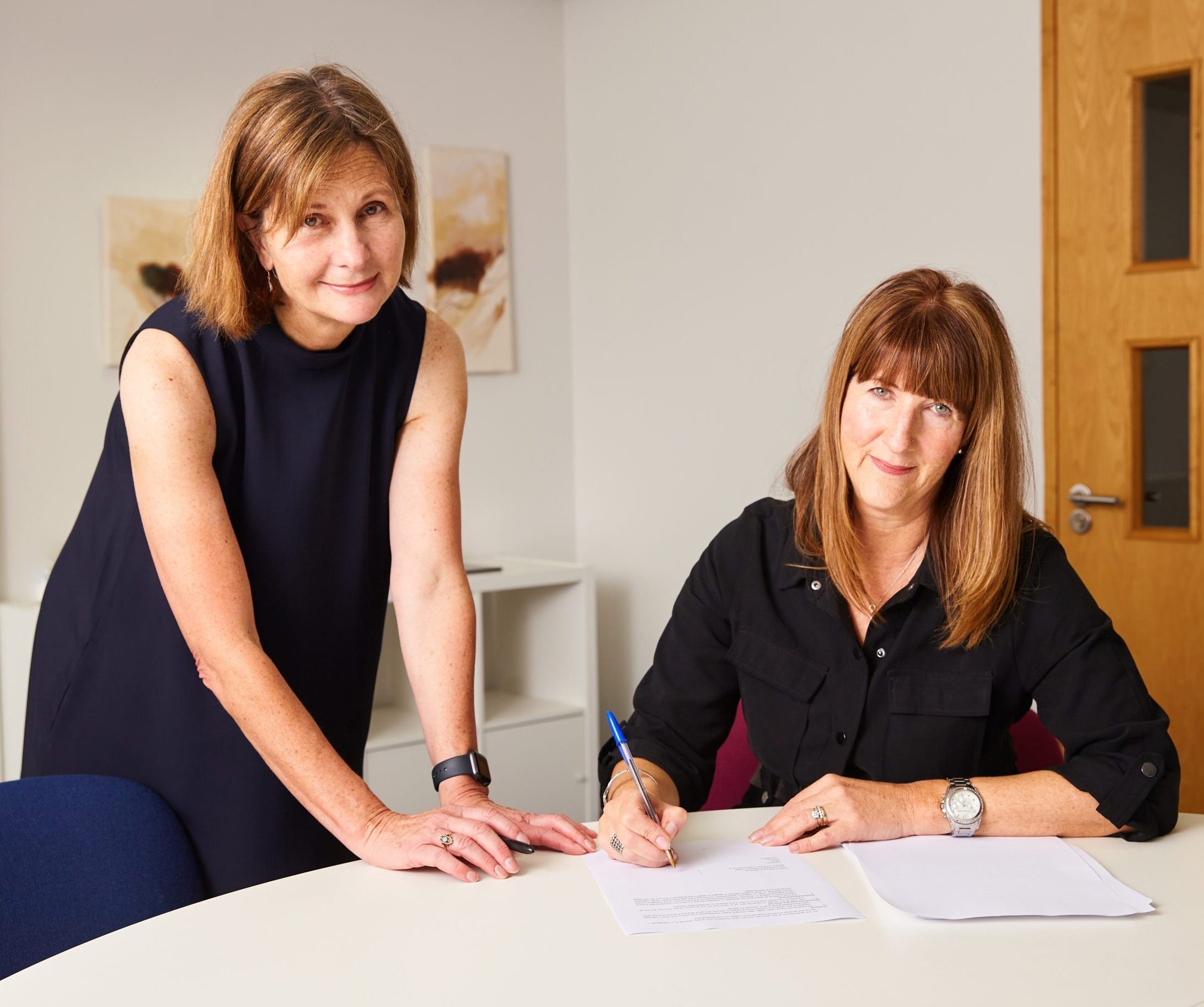 "I would like just let to thank everyone for your support and the upmost professionalism throughout this matter."
Mr A Smith, November 2023
"Lois was very friendly, helpful and extremely professional. Couldn't  have done more."
Mrs Turnbridge, May 2023
"I would like to thank Mrs Furah Basharat for the very professional service I received. It has been a pleasure to be dealt with in such a friendly and efficient manner."
Terry Robson, May 2023
"Thank you for all your assistance in this matter, and thank you for your patience. You have been amazing, and I will definitely use AWB Charlesworth again should I need any legal advice or assistance."
Amanda Halliwell, July 2023
"Sally Houghton was prompt, providing clear and concise advice, following up any queries and providing updates"
Gill Davidson, January 2023
"Thank you for everything. Superb service, Declan."
Mr and Mrs Johnson, July 2023
"We dealt with David Tear and Chris Cooper, but everyone at AWB Charlesworth set the same high standard. Communication is one of your strong points."
John Leach, March 2023
"Jenny Barron was a very understanding advisor. Excellent service."
Mr Stork, November 2023
"Extremely professional, courteous, helpful. Declan provided detailed and timely explanations."
Jennifer Marshall, October 2023
"You are firmly on my list of recommended solicitors. Your work on this case has been very impressive."
Sarah Djemaoun, Touchstone, October 2023
"100% very satisfied with Aqeelah."
Betty Foster, March 2023
"It is always difficult to please everybody but you sure have done"  – Stephen Wigglesworth
Feedback for Ian Cormack, 2022
"Friendly and professional. Mark provided a clear and precise understanding of our requirements."
N & J Young, January 2023