Recruitment
AWB Charlesworth Solicitors Limited is an expanding practice with strong roots in Skipton, Keighley, Bradford and Bingley, serving businesses and private clients throughout the Aire Valley and into the Yorkshire Dales. In addition to local work, the firm undertakes work for national companies and has experienced growth in its commercial offering to clients in recent years.
The firm is Lexcel accredited and takes client care and good management very seriously.
Our client base is continuing to grow and this in turn has allowed the practice to develop its offering to clients, in particular through expansion of commercial advice in recent years.
We operate an equal opportunities policy with no discrimination on the basis of gender, race, religion or disability.
We work hard to ensure that we operate a happy working environment and that the balance between work and home life is upheld. Our offices are pleasant to work in, all located in town centres and are easily reached.
If you think you would like to be part of our growing enterprise and have the dedication and skills suited to legal practice, we'd be happy to hear from you. Please send your CV to Felicity Green, Practice Manager.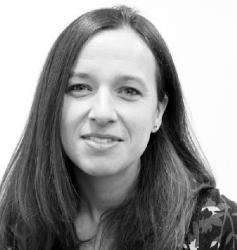 Director Practice Manager,
---
Current Vacancies: