Corporate Law
AWB Charlesworth Solicitors Limited has a dedicated team of corporate lawyers who are able to advise you and protect the interests of your company whatever your business objectives.
With a wealth of business experience we handle the full range of corporate and business law work. We have special expertise in dealing with business sales and acquisitions, management buy-outs, company reorganisations and advising on employment law implications.
Shareholder and joint venture documentation, share schemes, commercial contracts and agreements are handled by our team who are accustomed to working to tight deadlines to ensure transactions are completed punctually and within budget.
For advice on how we can help your business contact:
All offices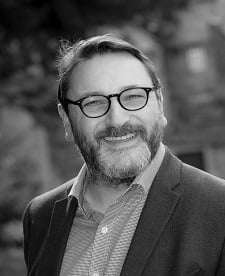 Review our commercial/corporate client testimonials here.