AWB Charlesworth Support Bradford Charity One in a Million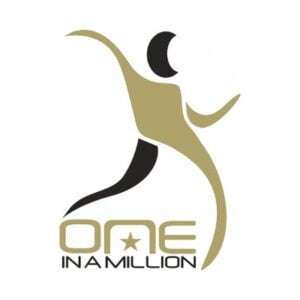 The team at AWB Charlesworth Solicitors had a great time supporting Bradford Based Charity One in A Million at their Business Lunch on Friday 20th April 2018.
One In A Million is a Bradford based charity, working with some of the most disadvantaged children in the area and providing them with opportunities to develop and break the cycle of deprivation.  The charity uses formal and informal education, through Sports, the Arts and Enterprise to really celebrate every child's unique skills.  Through schools and after school club programmes the charity do outstanding work to ensure that every child knows that they are "one in a million".
Held in the beautiful surroundings of the Midland Hotel Bradford, the AWBC Charlesworth team heard from 3 fantastic keynote speakers.  Chief Executive Stephen Waurd of the Business Enterprise Fund (BEF), Carline Pullich, Head of SME Barclays and Kersten England, Chief Executive of Bradford Metroplitan District Council. All provided great examples of how Bradford is really emerging as a business leader and successful economic centre.  It was truly inspiring to hear about the exciting future of Bradford as a city of growth, enterprise and development.  AWB Charlesworth are extremely proud, not only of supporting One in a Million with their great charitable work, but also to be part of the development of Bradford as a thriving business centre.