E

mployment Law

Employment is a complex area of the law, which is constantly evolving. AWB Charlesworth Solicitors Limited provides practical, cost effective advice in line with current best practice.
For Employer
Our aim is to ensure your business avoids potential problems with staff by ensuring you follow correct employment procedures in line with current legislation.
We will draft or check your existing employment contracts, service and consultancy agreements to avoid exposure to risk. Should difficulties arise we provide timely advice on redundancy, grievance, disciplinary and dismissal procedures including compromise agreements and settlements for departing employees.
Where required we will represent your business  through mediation with ACAS or other intermediaries, the courts and through an appeal process.
For prompt professional help with your employment issue contact:
All offices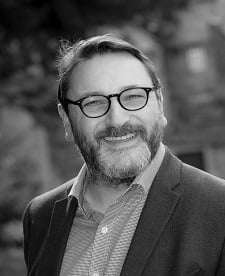 Review our Employment client testimonials here.