Dispute Resolution
Our specialist team offers you sound, practical advice and representation on a wide variety of claims and disputes. No matter what dispute you are faced with, we aim to achieve the best result for you, whether you are a making or defending a claim. Our team is experienced in settling disputes, including those of a particularly sensitive nature, and recommending the best strategy for a positive outcome.
We can advise and represent you on the following issues:
Property litigation
Professional Negligence claims
Breach of contract disputes
Boundary disputes
Debt Recovery
Contractual disputes
AWB Charlesworth Solicitors Limited will aim to keep your case out of court, where possible, in order to save you time and reduce costs and stress. We will often deal with the issue by considering alternative dispute resolution methods, including mediation to assist with the negotiation of a fair settlement.
Please get in touch if you would like to discuss an issue:
All offices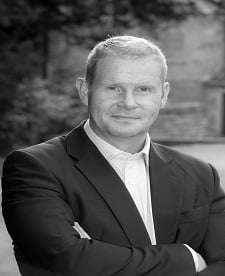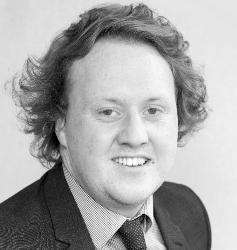 Fellow of the Institute of Legal Executives (FILEX) and Associate Director, Dispute Resolution