Employment Law
Employment is a complex area of the law, which is constantly evolving with new legislation. AWB Charlesworth Solicitors Limited provide practical, cost effective advice in line with current best practice.
For Employees- introduction
At AWB Charlesworth our employment team understand the effect employment issues can have on your day to day life, and seek to help you work through these issues by providing personal, cost effective, practical advice every step of the way.
At this difficult time, AWB Charlesworth can offer you support and guidance on a wide range of employment issues.
For prompt professional help with your employment issue contact:
All offices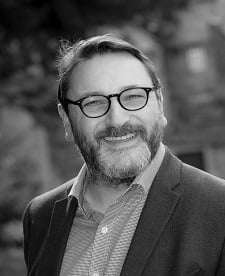 Review our Employment client testimonials here.